Restaurant & Bar Ö with Cigare Lounge
A welcoming atmosphere and high quality
At Restaurant Ö, you can expect high-quality products, a varied menu and warm hospitality. In addition to our classic dishes and regional specialities, our kitchen team works ceaselessly to create unforgettable and delicious meals. On weekdays, we also serve a creative business lunch at an attractive price. All our dishes on the menu are served continuously from 11.30am to 9.30pm.
Our Salon du Cigare is an insider tip in Zurich Oerlikon. Connoisseurs visit us regularly for a fine cigar and enjoy the relaxed atmosphere of our fumoir. We serve over 30 different gins from around the world with matching tonics, as well as other top-quality cocktails, spirits and wines.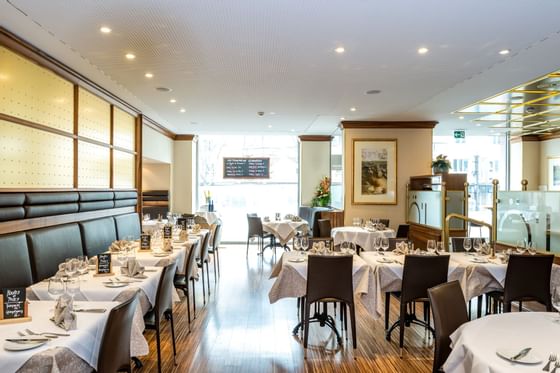 WELCOME TO RESTAURANT & BAR Ö
Below you will find our restaurant and bar offers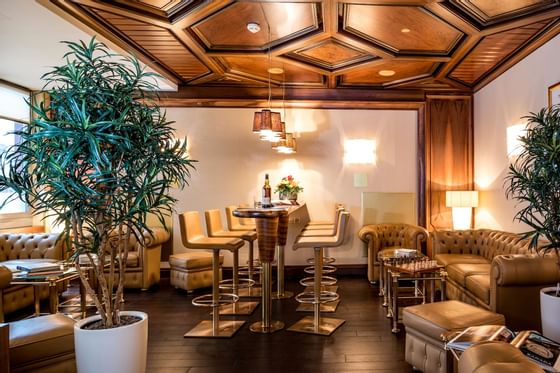 SALON DU CIGARE
Please understand that we do not accept reservations for the Salon du Cigare.