Restaurant/Bar: Weinschenke
Restaurant/Bar: Weinschenke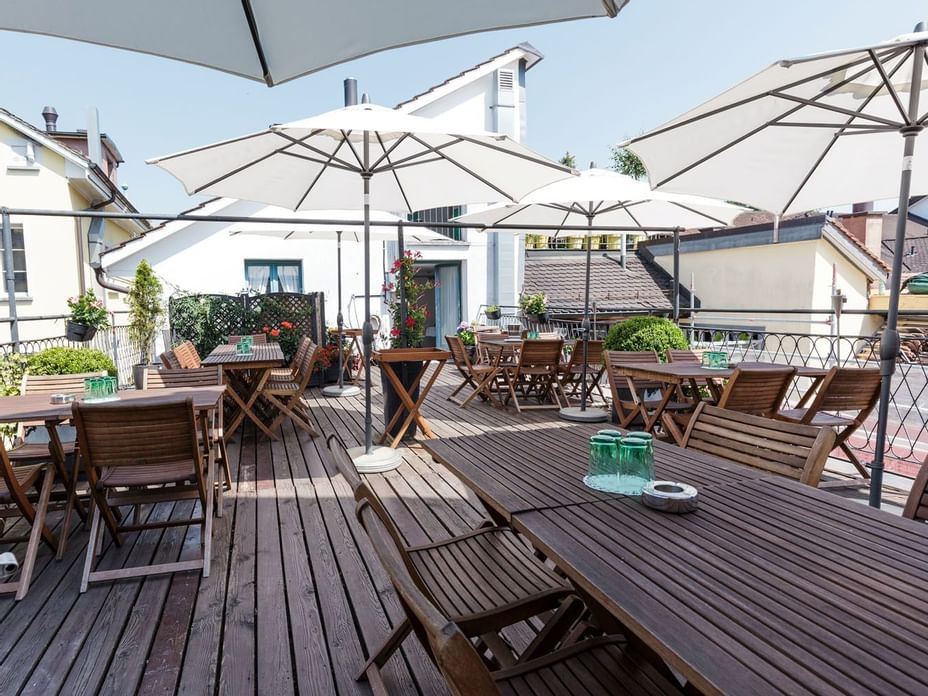 The Weinschenke
The path leads over old stones, lit by candles, into a late medieval room that you enter via a glassed-in well from 1340. The well is still fed by groundwater and is functional. The sacred-looking vaulted cellar has been used in various ways in the past, sometimes as a blacksmith's shop and sometimes as a stable or storage room. The latter use is testified by hooks on the ceiling, which were used to pull rods through to hang up everything that had to be saved from unpleasant rodents.
And since 2002, the vaulted cellar has been home to our Weinschenke.
Here, you can almost imagine yourself at the table with Martin Luther, Michelangelo, Paracelsus and Leonardo da Vinci while you are having a glass of wine and a few bites of food, immersed in a deep philosophical conversation with dear friends and the positive energies of the place.
The Hirschen's Weinschenke is an unforgettable place where people can experience mysticism, tranquillity and emotion. Right in the heart of the old town, and yet far away from the hustle, bustle and noise.
Restaurant Weinschenke Hirschen
Niederdorfstrasse 13
8001 Zürich
043 268 33 33