Gin The Botanist Islay Dry Gin
Gin The Botanist Islay Dry Gin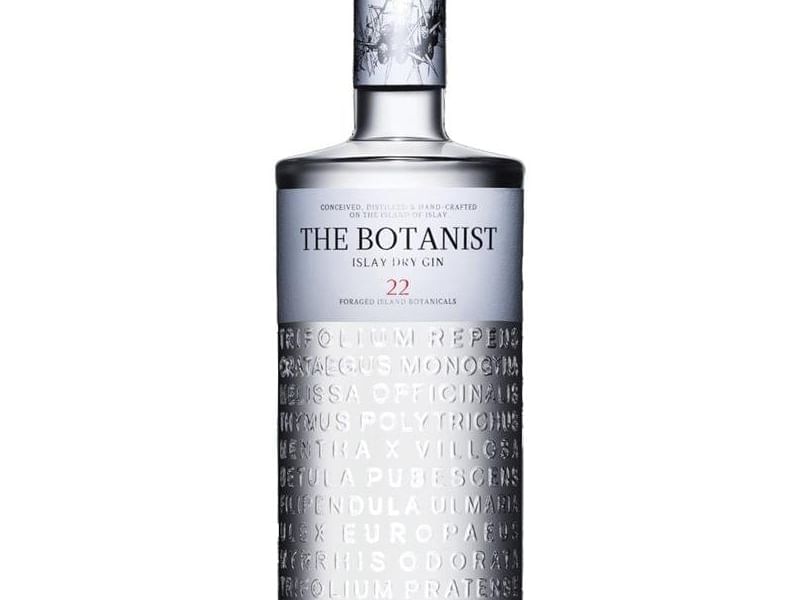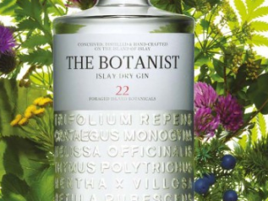 The Botanist Islay Dry Gin
In preparation for our gin festival on Friday, September 4th, 2020, we will present one of our favorite gins to you every week. We start with the: Elephant London Dry Gin from Africa. A large part of the proceeds will be used to save the pachyderms. So enjoy it with a clear conscience.
On the Scottish island of Islay, Loch Indaal Bay is home to the island's two most important whiskey distilleries, Bowmore and Bruichladdich. The first and only gin from Bruichladdich is distilled at low pressure for 17 hours in a rare Lomond Still process developed in 1955. Composed of 31 botanicals, The Botanist is an exceptionally complex top-class gin.
Botanicals:
In addition to the 9 classic gin spices, 22 handpicked spices from the fertile island are added to the botanist. This gin is exclusively provided with these 22 spices and without additives.
Our perfect serve:
We drink this exciting gin with Fever Tree Indian Tonic Water and liquorice and mint as a side dish.