Culture: Kunsthaus Zurich
Culture: Kunsthaus Zurich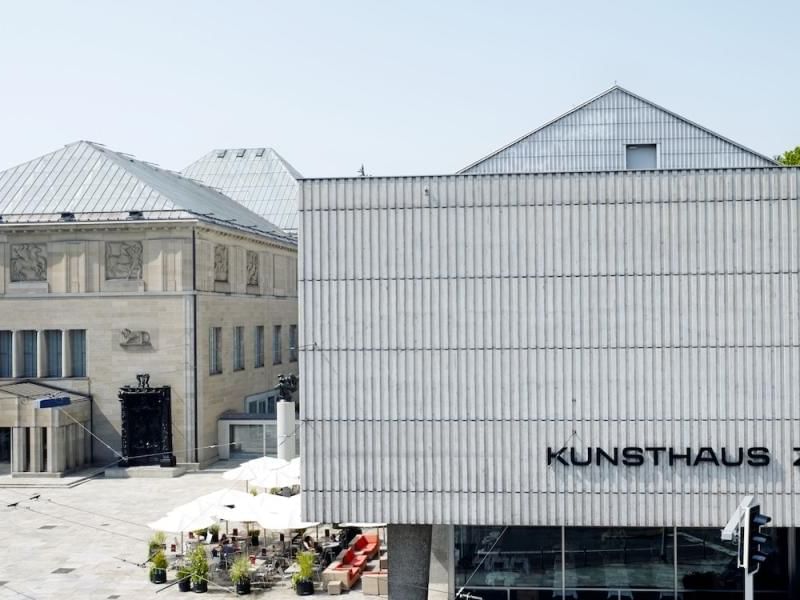 Kunsthaus Zürich
Besides masterpieces by Alberto Giacometti, the museum presents the largest Munch collection outside of Norway, great names such as Picasso, Monet and Chagall, and leading representatives of the Expressionist movement. In addition, it features key works from the late-20th and 21st centuries. Zurich's Concrete artists and contemporary Swiss artists such as Pipilotti Rist and Peter Fischli/David Weiss are also represented.
Larger, More Flexible, More Attractive
Fans of art and architecture are eagerly looking forward to the new extension of the Kunsthaus Zürich. Designed by British architect David Chipperfield, the clear geometric volume flooded with light is scheduled to open in 2021. The extensive central hall offers new spaces for the public. A multi-functional banquet hall can also be used for concerts. In addition, the so-called "Art Garden" creates an organic connection to the surrounding neighborhood.
Kunsthaus Zürich
Heimplatz 1, 8001 Zürich
044 253 84 84 / https://www.kunsthaus.ch/